STAR SAVINGS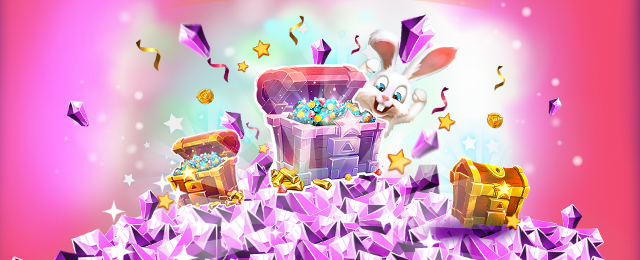 What is the StarSavings promotion?
StarSavings is a promotion which allows players to buy special bundles with much higher bonuses from September 30 to October 7 at 11:59 am CEST - however, these aren't paid out immediately, but in daily increments over an extended period of time.
There are three different bundles available: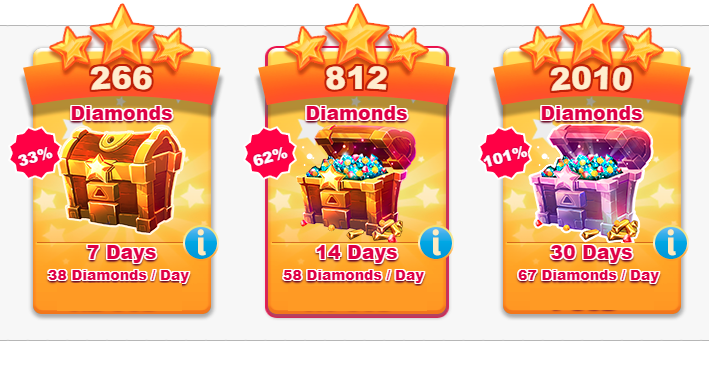 266 premium currency* over 7 days (33% bonus) --> 38 premium currency/day
812 premium currency* over 14 days (62% bonus) --> 58 premium currency/day
2010 premium currency* over 30 days (101% bonus) --> 67 premium currency/day
Please note: Each bundle can only be purchased once! You can, however, purchase multiple bundles. However, they will be credited separately and will not make you eligible for any payment bonus items.
Where can I find the StarSavings offers?
You can find the offers on the payment page by clicking on the big "CONTINUE" button in the banner at the top...

...or by clicking the fancy ad to the left of the regular bundles. You can return to the regular bundles at any time by clicking on the fancy notice on the left again.
When will I get my daily premium currency?
The first portion will be paid out immediately upon receipt of payment; the remaining increments of your purchased bundle will be paid out daily around 7:00 am CEST. If you don't see your premium currency appear in the game after a few minutes, try reloading the game!
Which payment methods are eligible?
You can benefit from the promotion with all payment providers, with the exception of phone and SMS providers, bank transfers and Video Coins (premium currency earned by watching advertisements in our payment area).
Which games are eligible for the promotion?
Purchases in all of our browser games are eligible.
Please note that our apps are not eligible for the promotion. StarSavings bundles will only be available in the browser game version of our cross-platform games (My Free Farm 2, Stonies, My Free Circus, Horse Farm).
On Steam, Wauies, MyFreeZoo, and Uptasia will have StarSavings deals available, while My Free Farm 2, League of Pirates and Stonies are not eligible for the promotion.
Still have questions?
Our support team will gladly answer any questions you might have about the StarSavings promotion!





*in games with standard premium scaling; in games with non-standard scaling (ie. Koyotl, Horse Farm) the values will be multiplied by 16.