If you don't recall your
login name
, you may also use your
email address to login
.
In case you forgot your
password
, you may request a new one
here
.
If your login details were entered automatically before, because you had saved them in your browser, you may always look them up in your browser settings.
Please choose your browser.
Firefox
1. Open your Firefox menu, and select the entry "Options"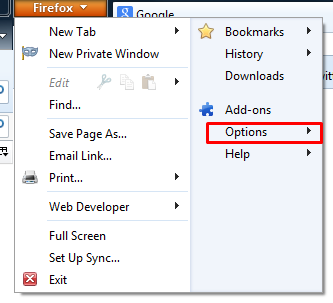 2. Choose the tab "Security"
3. Select the menu "Saved Passwords"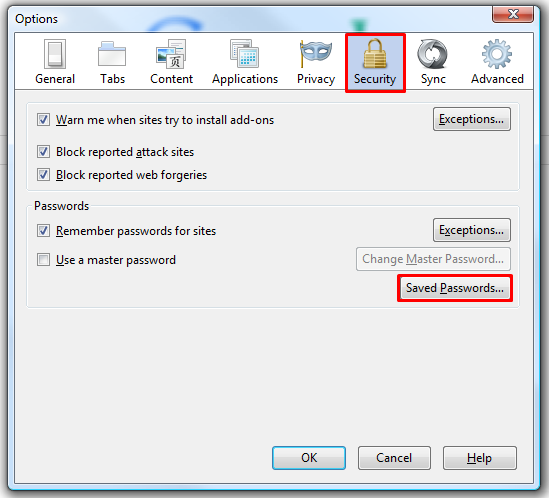 4. Filter your list of saved passwords via the game name (such as "mylittlefarmies"), or en.upjers.com, depending on whether your saved your login details on the game's login page or on our portal en.upjers.com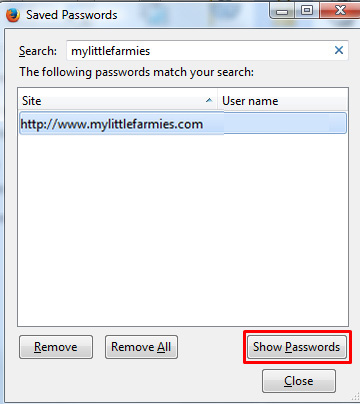 5. Click on "Show Passwords"
6. Type or paste your password into the respective field on the login page
Chrome
1. Enter chrome://settings/passwords in the address bar.

2. Search for the site en.upjers.com and select the entry.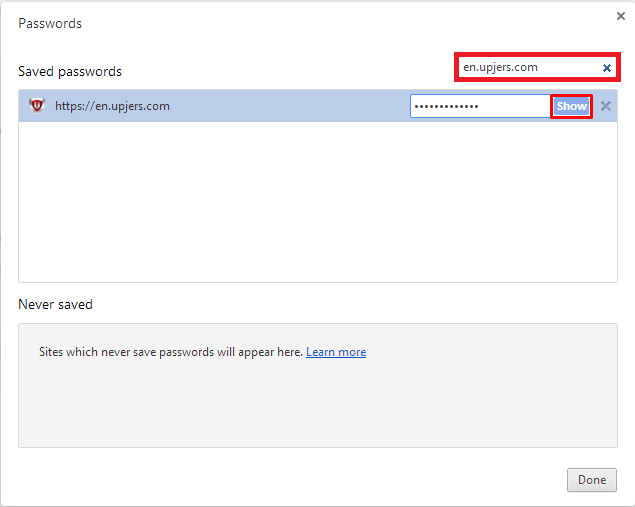 3. Now you'll be able to see your name and/or your password with the option to copy the data respectively.
Opera
1. Access the menu and select "Delete Private Data".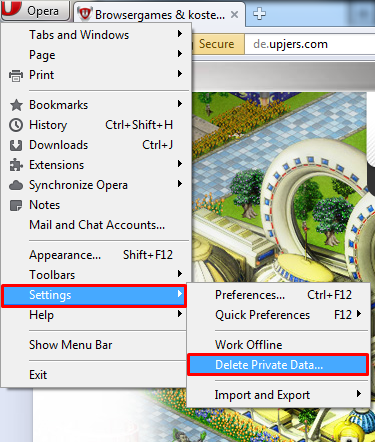 2. Click on "Manage saved passwords".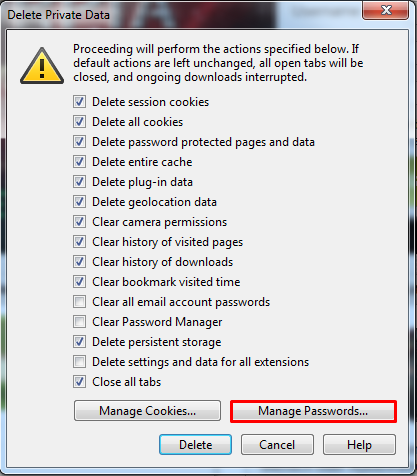 3. Search for the game/website and select the entry.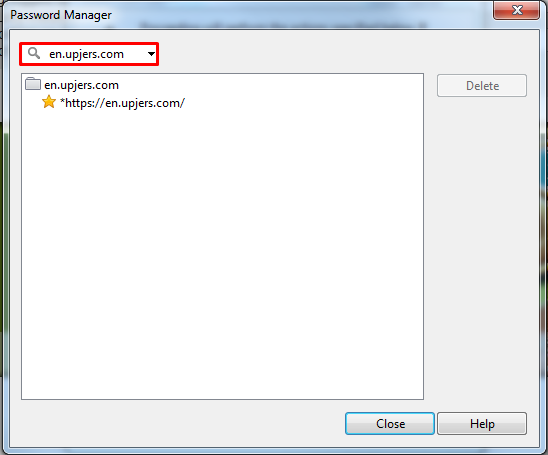 4.You will now see an additional line. You'll be able to find your login name here.
Alternatively, you may access the main menu -> "Settings..." -> "Privacy & security" -> "Password manager" and continue with step 3.
Safari
1. Access the menu by clicking the cogwheel icon on the top right corner.
2. Now select "Preferences".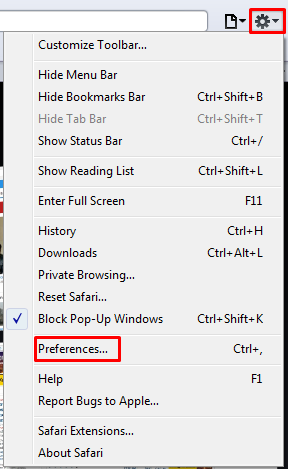 3. In the new window you can find "AutoFill".
4. Check "User names and passwords" and click "Edit...".

5. Search for the game/website and select the entry.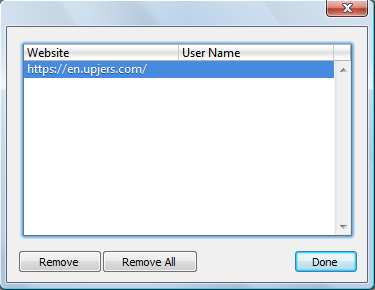 6. Your login name will now be displayed.
Internet Explorer
You may look up your login data at any time in the system settings of your computer, if you are using windows 8 and internet explorer 10 up to the most recent version. And this is how it's done:
1. Right-click on the windows start button and choose control panel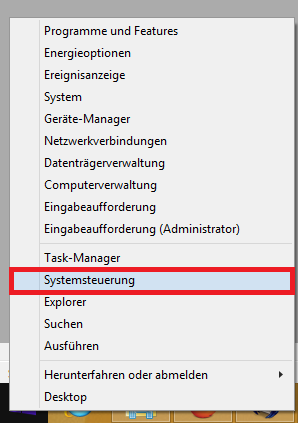 2. Select users and family safety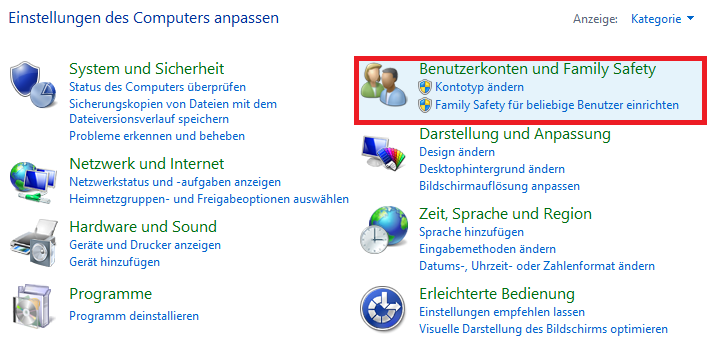 3. Click the login information management

4. Search for the desired web site (in this case http://en.upjers.com)
5. You can blend in the password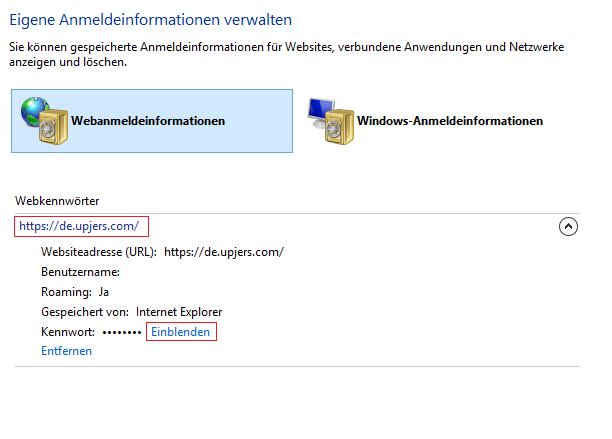 6. Check username to find your login name