Offer your customers tasty snacks in the picnic area!
2012-10-11
Happy Birthday, My Free Farm! The colorful farm game has now been on-line for three years, and it's time to celebrate that! The new picnic area, which can be accessed via the second town. Depending on your level, you can turn your organic produce into delicious snacks and offer those to your hungry customers.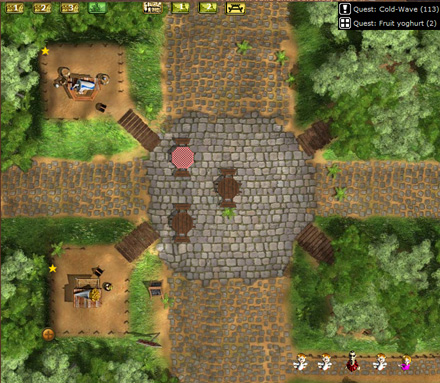 After all, the munchies waiting underneath your picnic area can't wait to sink their teeth into your delicious creations or down a couple of glasses of freshly squeezed carrot juice or radish milk.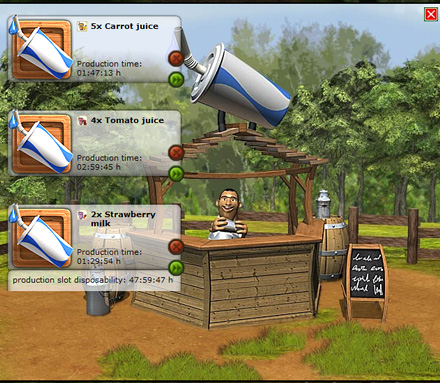 So they can enjoy their fries with both ketchup and mayo, the mayo kitchen has received a totally new production line. From level 17 onwards, you can now produce ketchup here as well as mayonnaise. Of course, the customers waiting below your farm can't wait to buy some of your tasty, ruby-red ketchup as well!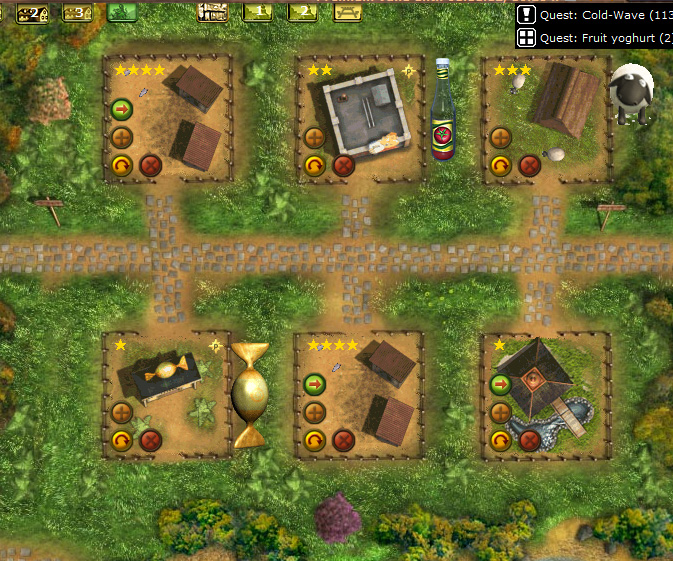 Enjoy our new picnic area - now on My Free Farm!