The Maternity Ward is here
2016-12-06

Professor Fluffling's dream of having a fully functional maternity ward in the hopsital has finally come true!
As a state of the art hospital, you can now provide quality care for expectant mothers and their newborns.
From personally picking up your patients in an ambulance to providing quality treatments from trained professionals, you'll get to organize it all when you unlock the Maternity Ward at level 50 and up!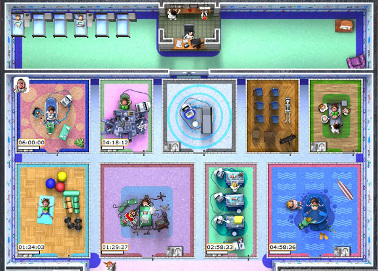 Find out more in our forum announcement, or learn by doing and see for yourself!