Kapi Hospital - Coffee party for all MD's!
2012-11-12
Sniffleton's women's union is celebrating its 70th anniversary. Miss Rosewater, Nurse Olga, Aunt Emma are inviting all interested doctors over for a cup of tea and a few sweets! On offer (among others): muffins, cake, coffee, cappuccino and of course a little something to strengthen your nerves...
You'll find the presents in Sniffleton, in Miss Rosewater's store. To celebrate this anniversary, you'll get the new presents for a special price the entire week*!
Only this week up until November 18th 2012, 23:59:59 CET!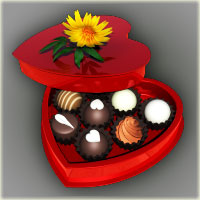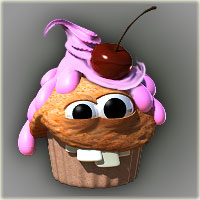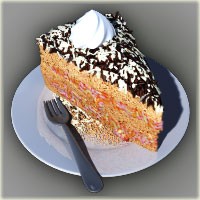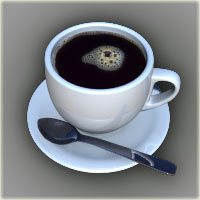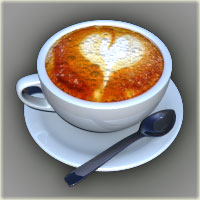 *The new presents will continue being available in the shop once the special campaign has run out!