Garbage Garage - One million junkyard owners!
2013-05-15
Celebrate this amazing event with with us and the Ludolfs, and get yourselves a triple login bonus for an entire week, from May 16th at 00:01 hours CEST until May 22nd at 23:59 hours (11:59 pm) CEST.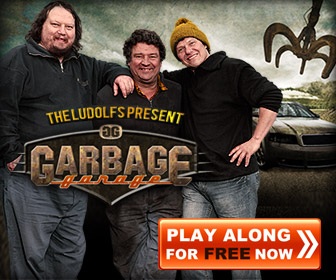 Plus, the car dealer will offer you 50 deals instead of 35 deals this week! Make use of this special offer, and secure yourselves 100% of the maximum price with just one click!
A million thanks to all Garbage Garage fans out there!