Weather Whimsy in My Free Farm
2015-08-27
Clouds are gathering. Yesterday, the sun was shining, and the residents of Mootown enjoyed picnics in the shade of the trees or took a dip on the farm ponds. But today, the cloud cover has made such activities less appealing. The sheep are bleating restlessly in the fields. Will it rain?
The hardworking farmers are checking their seed stores and prepping the plows, because there's nothing like a some weaher buffs!

From now until Thursday, September 3rd, at 11:59pm CEST, farmers will be able to take advantage of daily weather effects.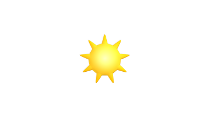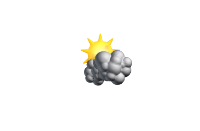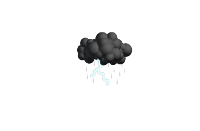 Every day will be either sunny, overcast or rainy, and be especially beneficial for a selection of three random crops. Crops will grow 10% faster with the right weather!

You can see the current weather in the upper right-hand corner of your screen:




Clicking on the weather will show you which three random plants currently benefit from the weather.

If you want to prepare for the weather conditions in advance, you'll be able to consult the Weather Frog for the small fee of 1 Coin, to find out what the forecast for the next day is.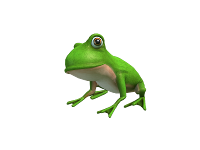 Enjoy the game! Ribbit!