Apple Hunt on Molehill Empire!
2012-10-11
The apple in the top menu of Molehill Empire will lead you directly to our big
Apple Hunt
.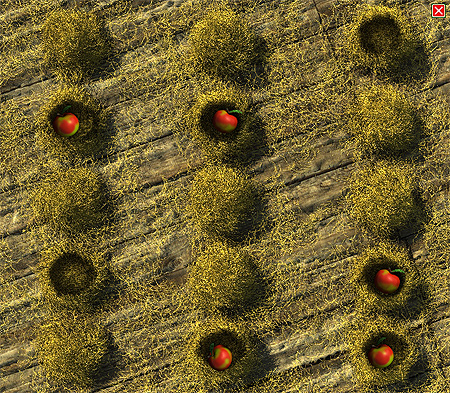 Until October 22nd
you'll be able to collect apples here every day and trade them in for great bonus items, such as the cheeky Cheshire Apple or the funny Apple Man.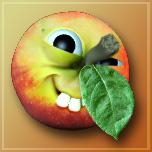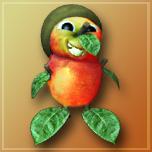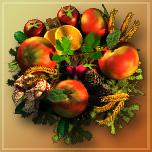 Additionally, you'll be able to click the wheelbarrow-gnome in Green Valley once per day and grab 1-10 apples from his cart.Happy Apple-Hunting!