Stage event on Kapi Hospital!
2013-11-11
Only this week, clown, magician and our rock band will show you their latest jokes, tricks and riffs. All show acts you book on your stage, will gain you twice as many patients as usually - so best book another show for the next day as well!
Don't know where to find the stage? Then take a ride to Fractureford: you'll be able to buy a blueprint for the stage at the architect's!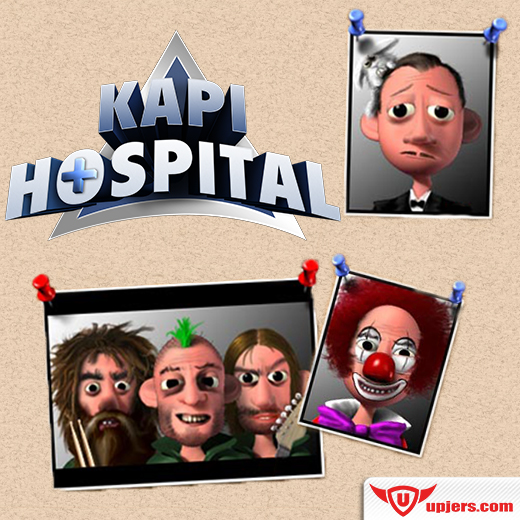 Rock out with Fluffling's Angels, watch The Great Hobolski perform his magic, or laugh out loud when Chuckles, the Clown hits the stage!
But don't miss it: this event is only active until November 17th at 11:59 pm CET!