Kapi Hospital - Browse through the entire selection of office furnishings!
2012-11-05
Use your chance to get a hand on items normally not available in the office store. You've got a selection of impressive
120 different items
to choose from that'll allow you to decorate your office in your own personal style.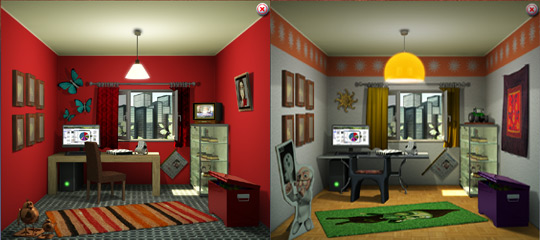 But please note: this campaign is only active up until November 11th - so stop by in your office in Sniffleton right away. Happy decorating!